Polished 2 Perfection
At Polished 2 Perfection we can make all your vehicles look new again: cars, trucks, boats and even transport trucks.

Auto Detailing
We look forward to working on your vehicle and satisfying you with our expert services at Polished 2 Perfection today.
This message is only visible to site admins

PPCA Error: Due to Facebook API changes it is no longer possible to display a feed from a Facebook Page you are not an admin of. The Facebook feed below is not using a valid Access Token for this Facebook page and so has stopped updating.
Polished 2 Perfection is a full service auto detailer that specializes in high quality cleaning and detailing solutions. We apply our skills in detailing to a wide range of vehicle types, including: cars, trucks, SUV's, boats and even high-level transportation trucks. At Polished 2 Perfection there is no vehicle that we cannot clean and bring back to a brand new status.
The professional team at Polished 2 Perfection has an extraordinary eye for detail towards every job that we do.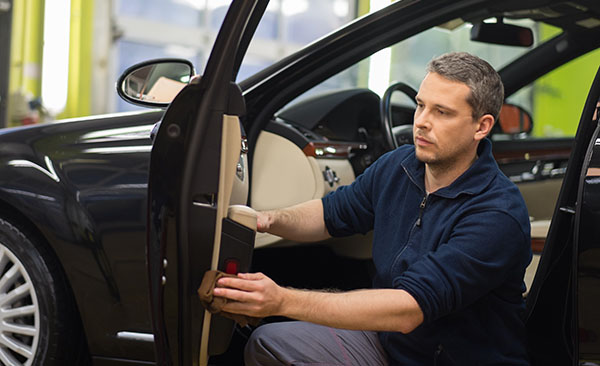 AUTO DETAILING
Polished 2 Perfection is known to offer the best auto detailing in Saint John, NB.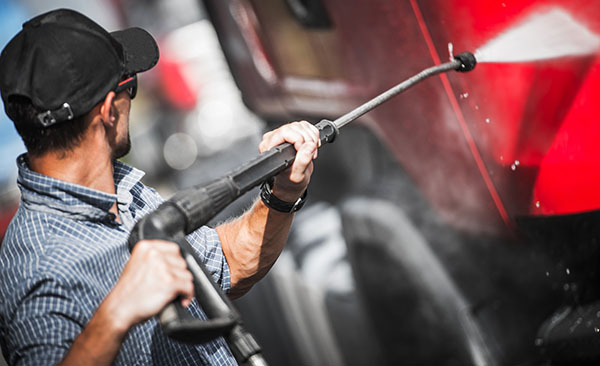 TRUCK WASH
Let the experts at Polished 2 Perfection provide you with the best truck cleaning in Saint John, NB.